Many patients who are health fund members are often unaware of the benefits they can claim with their coverage. Here at Redlands Gentle Dental Care we endeavor to help our patients in every way possible, if you are a member of the following health funds ensure you claim your benefits at one of our Alex Hills or Victoria Point practices.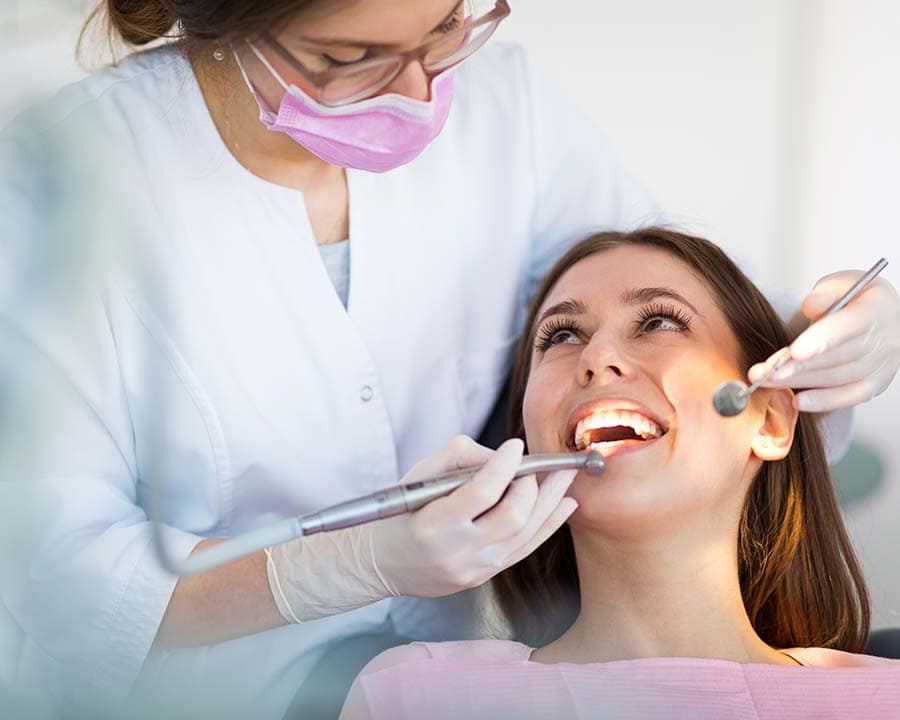 Afterpay
Pay for your purchases over four simple instalments.
Pay nothing extra when you pay on time.
Use afterpay on dental treatment up to $1,400 in value.
For Afterpay's terms please visit: https://www.afterpay.com/terms-of-service

Zip Pay & Zip Money
Zip Pay is a digital wallet that will allow you to purchase multiple times up to $1,000. You can repay these interest-free payments either weekly, fortnightly, or monthly.
Zip Money gives patients a payment plan for treatment above $1,000
Learn more: https://www.redlandsdental.com.au/zip-smile-now-pay-later/

HCF
HCF is a private health insurance company that provides patients with the security of payment, service and coverage for your dental treatments. As preferred providers here at Redlands Gentle Dental Care you may be eligible for two FREE dental check-up and clean each calendar year (depending on your coverage). For those active patients, you may also be eligible for two free mouth guards with this plan!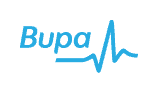 Bupa
Bupa offers personal and corporate health insurance, runs care homes for older people and hospitals, and provides workplace health services, health assessments and chronic disease management services, including health coaching and home healthcare. You can receive a maximum rebate when you visit Redlands Gentle Dental because we are a preferred provider.
Vet Affairs
Here at Redlands Gentle Dental Care we accept the Gold Card to ensure patients under this fund don't have to pay for treatment. Dental services involve the prevention and treatment of oral disease and include general dental services, the filling and crowning of teeth and the construction of dentures.
Nib
With nib private health you could receive 100% back on your dental checkups depending on your coverage. Here at Redlands Gentle Dental Care we can process your nib payments at our Capalaba and Victoria Point practices.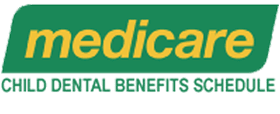 Medicare
The Medicare Child Dental Benefits Schedule is designed to provide eligible families with financial assistance for basic dental services for children aged 2 – 17. Here at Redlands Gentle Dental Care we support this program and supply all eligible patients with gap-free treatment.
$199 New Patient Check & Clean, guaranteed.
Book your dental check up and clean with us. Our first visit check up and clean appointments are just $199, with no sneaky hidden fees.