Are you looking for Cleveland dentists who will look after you and your family?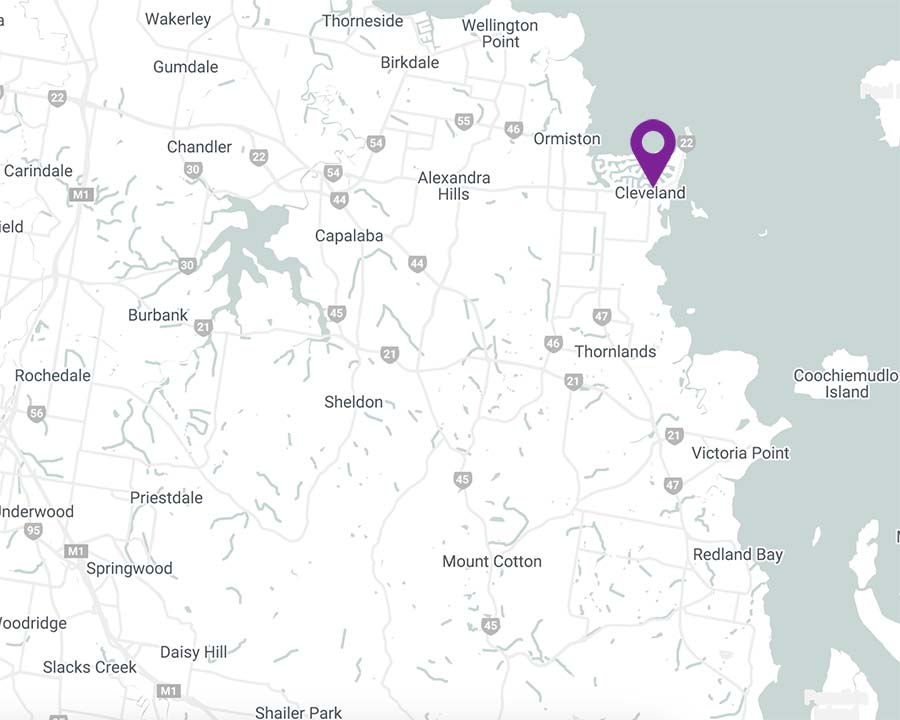 What a wonderful practice! I saw the lovely hygienist Jodie and I couldn't recommend her enough! She was so gentle and thorough throughout the appointment and made me feel so calm and answered all my questions really
Tayla Hammant
The ladies on reception are always super friendly which makes arriving to the practice so much easier. Dr Joon and his assistants are kind and calm putting my nerves at ease. The 2 dental hygienist are also amazing making check ups pain free. Would definitely recommend!
Emily
I rang Redlands Gentle Dental to make an enquiry regarding a dental Splint. I found the receptionist so helpful and knowledgeable l ended up booking an appointment. It was such a positive experience.The oral health Therapist gave me a painfree scale and polish by putting
Brian Cottee
Lovely clinic, always clean, so clean you can smell it. The staff on the front desk are friendly and helpful. The Doctors are kind, gentle and caring. We see Dr Sarah and Dr Cora Chen both are amazing with my young boys. Highly recommend this dental clinic.
Kelleigh and Simon Roberts
For the majority of my life I went to a different practice; however, since trying Gentle Dental, I have not gone anywhere else. I have been very impressed by how they take photos to show and explain what's going on and why you will
Bec 98
Honestly one of the best experiences I've ever had at a dentist quick and painless! Dr. Yo Han explained everything he was doing. I Will definitely be coming back. I Highly recommend going to see them especially if you've had bad experiences elsewhere.
kristian hancox
How old does my child need to be for an orthodontic assessment?
Redlands Gentle Dental Care recommends you bring your child in for an orthodontic assessment at around the age of seven. By bringing your child in this early, our orthodontist can determine whether or not your child will need braces.
At seven our orthodontist will also determine if early intervention orthodontics are an option. Of course not every child needs braces; however, this can be cleared up with an orthodontic assessment at an early age.
The ideal age for braces is between 10 and 14. The reason being at this age your child's jaw is still developing and braces treatment can be quicker.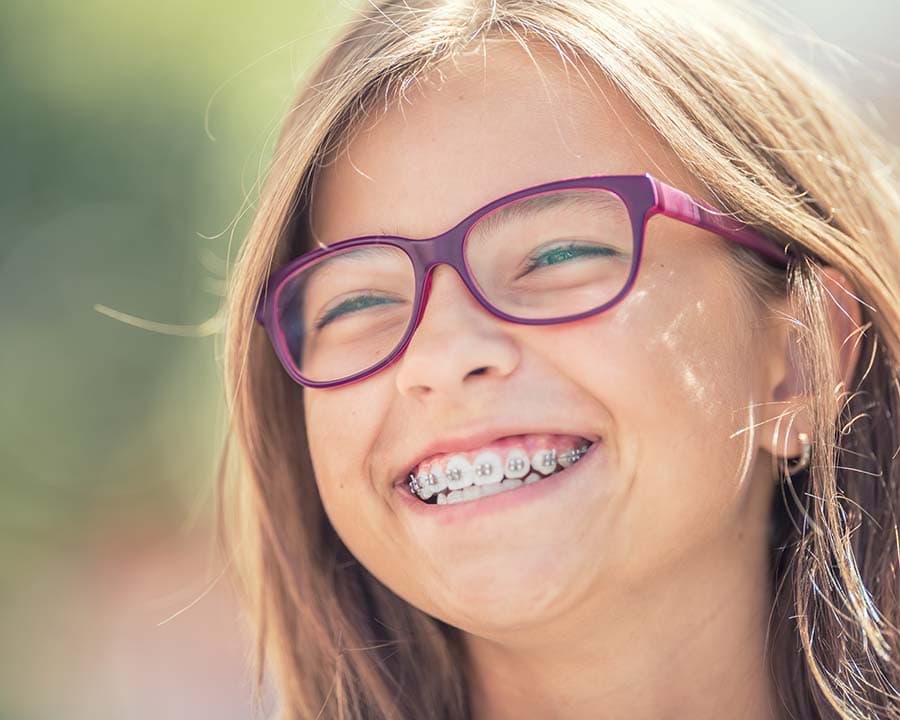 Is there an age limit for braces?
There is not. As long as your teeth and jaws are healthy you're never too old for braces. Redlands Gentle Dental Care offers everything from traditional braces to Invisalign to provide patients with the most appropriate treatment for them.
Is Invisalign appropriate for teenagers?
Invisalign is a versatile orthodontic treatment. One of the Invisalign options is Invisalign Teen. This Invisalign treatment has compliance indicators on the aligners so you know how long you need to wear your aligners for. Invisalign is a great option for those who want to straighten their teeth but don't want the inconvenience of traditional braces.
If you'd like to know more about what orthodontic option would work better for you or your child, feel free to call us and ask our friendly team.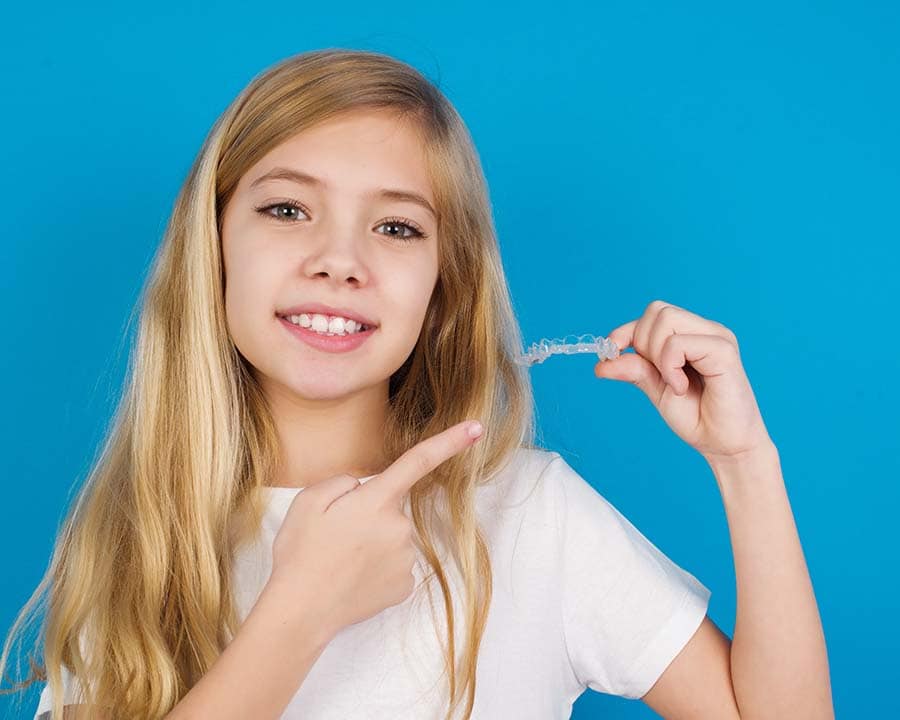 Why Redlands Gentle Dental Care should be your preferred Cleveland dentists
We take the time to give you and your family the dental care you deserve. Our team of dentists each have their area of special interest so you know you're getting quality treatment from qualified dentists.
Here at Redlands Gentle Dental Care, we pride ourselves on helping patients maintain a healthy functional smile. Whether our patient is 3 years old or 75 years old, we give each patient the time and attention they need to have the dental treatment they deserve.
Offering a comprehensive range of dental treatments in a warm and inviting atmosphere, the Redlands Gentle Dental Care team enjoy helping patients retain their healthy smiles.
If you would like to know more about how we can help, or to book an appointment at our dental practice, please contact us today.

$199 New Patient Check & Clean, guaranteed.
Book your dental check up and clean with us. Our first visit check up and clean appointments are just $199, with no sneaky hidden fees.