Redlands Gentle Dental Care offers children's dentistry to help children start their oral health on the right foot
Do you realize the significance of baby teeth? At our Capalaba and Victoria Point locations, we often stress how these teeth are essential for jaw and speech development. Additionally, they play a pivotal role in ensuring the correct positioning for adult teeth.
If baby teeth experience decay and fall out prematurely, it can, and frequently does, impact the development of adult teeth. This underscores the importance of safeguarding the health of your child's teeth at our Capalaba and Victoria Point clinics.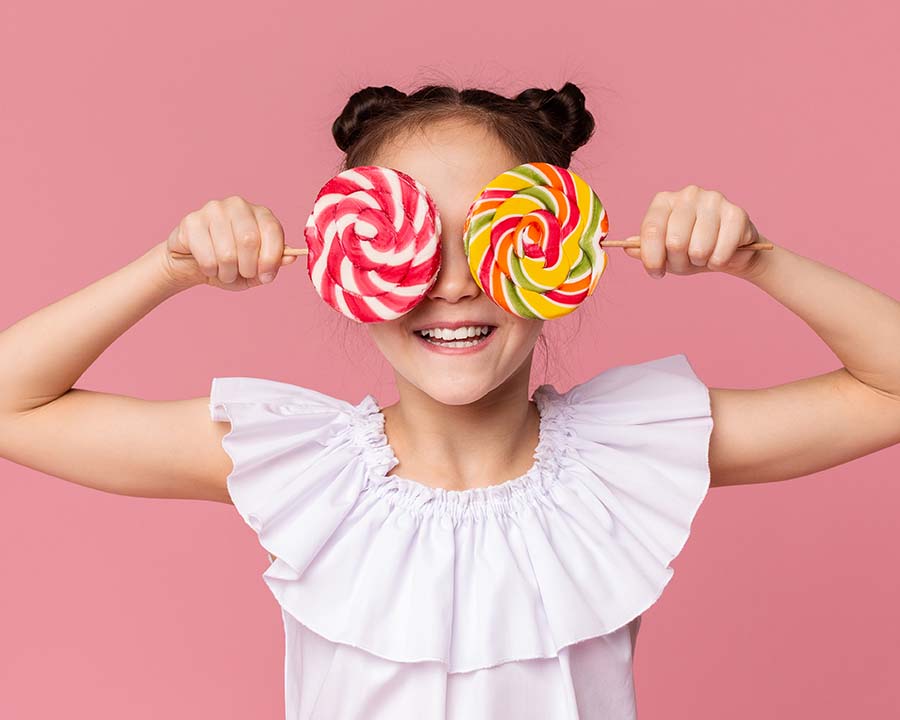 Consume less sugary food and drinks
Your child's teeth are important. The growth and development of baby teeth will affect the growth and development of adult teeth. Consuming sugary food and drinks can:
Increase risk of tooth decay
Exposes your child's teeth to acid—which can dissolve your teeth over time
Irreversibly damaged tooth structure to cause dental erosion
When your kids do have sugary food and drinks we recommend drinking water to rinse the sugar from their teeth, while this won't completely remove the sugar it will minimise the sugar's corrosive effects.
If you would like to know more about how Redlands Gentle Dental Care can help you, or to book an appointment, please contact us today.
Our Children Dentistry FAQs
$199 New Patient Check & Clean, guaranteed.
Book your dental check up and clean with us. Our first visit check up and clean appointments are just $199, with no sneaky hidden fees.