Your Trusted Family Dentist in Capalaba
Visit our Dental Clinic in Capalaba
Looking for a Capalaba dentist that's known and trusted in the community? We would love to have you at Redlands Gentle Dental Care. We are known for our gentle and caring approach to dental care, keeping your comfort and best interests at heart so you'll always have a positive dental experience with us.
Whether you need dental services for yourself or your entire family, we'll gladly welcome you and deliver the results you want so you can always give your best smile.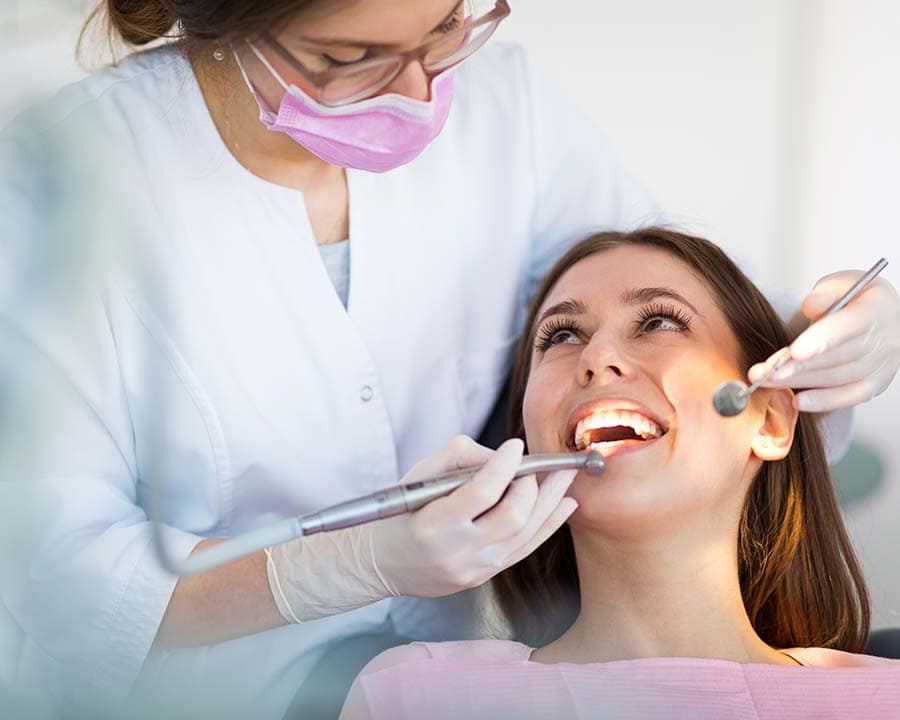 What a wonderful practice! I saw the lovely hygienist Jodie and I couldn't recommend her enough! She was so gentle and thorough throughout the appointment and made me feel so calm and answered all my questions really
Tayla Hammant
The ladies on reception are always super friendly which makes arriving to the practice so much easier. Dr Joon and his assistants are kind and calm putting my nerves at ease. The 2 dental hygienist are also amazing making check ups pain free. Would definitely recommend!
Emily
I rang Redlands Gentle Dental to make an enquiry regarding a dental Splint. I found the receptionist so helpful and knowledgeable l ended up booking an appointment. It was such a positive experience.The oral health Therapist gave me a painfree scale and polish by putting
Brian Cottee
Lovely clinic, always clean, so clean you can smell it. The staff on the front desk are friendly and helpful. The Doctors are kind, gentle and caring. We see Dr Sarah and Dr Cora Chen both are amazing with my young boys. Highly recommend this dental clinic.
Kelleigh and Simon Roberts
For the majority of my life I went to a different practice; however, since trying Gentle Dental, I have not gone anywhere else. I have been very impressed by how they take photos to show and explain what's going on and why you will
Bec 98
Honestly one of the best experiences I've ever had at a dentist quick and painless! Dr. Yo Han explained everything he was doing. I Will definitely be coming back. I Highly recommend going to see them especially if you've had bad experiences elsewhere.
kristian hancox
149 Old Cleveland Rd
Capalaba, QLD, 4157
Our dental clinic is located near the Capalaba Central Shopping Centre, which is just one street behind our clinic and just a short walk away. We are also directly across from the Sam Sciacca Sportsfield. Free on-site parking is available for our patients. If you're commuting to and from our clinic by public transport, there's a bus stop just outside our clinic for the 252, 253, 254, 262, and 266 buses.
Mon – Thurs: 8am – 8pm
Fri: 8am – 5pm
Sat: 8am – 4pm
If you need emergency dental services, don't hesitate to book an appointment as soon as you can. We offer extended hours during the week and Saturday trading hours to accommodate dental emergencies.
Your Capalaba Family Dentist
Your smile means a lot to you, so why wouldn't you entrust it to the best dentist in Capalaba Queensland? The team at Redlands Gentle Dental Care is well-known for providing gentle and effective dental care, regardless of the dental treatments you require. From general exams to children's dentistry, corrective dental procedures to emergencies, we're always ready to meet your needs.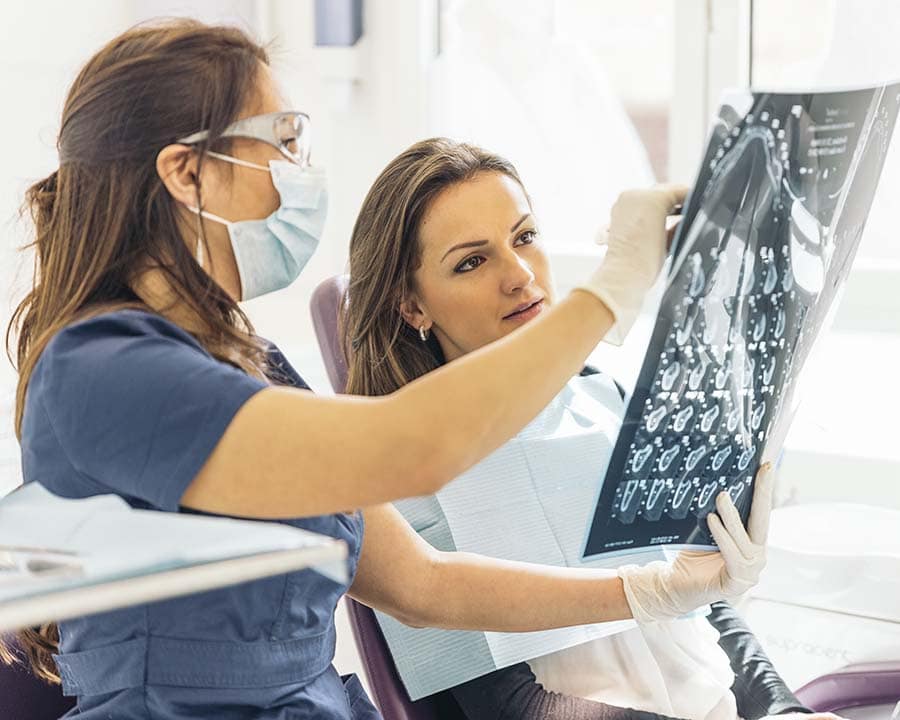 Dental Services at Capalaba Queensland
Our team of experienced and qualified Capalaba dentists are proud to offer a huge range of dental services for patients of all ages, all in the one convenient location. We are happy to provide standard dental exams and treatments, emergency dental services and other specialised treatments so we can ensure that you and your loved ones are receiving the best in gentle dental care.
We'll help you keep that smile beaming with our preventative dental care designed to help limit any serious oral problems and should problems occur, we offer restorative dental services that will help return your natural teeth to a healthy state, allowing you to continue enjoying your smile for years to come.
If you're not in love with your smile, let us help fix it! We offer a range of cosmetic dentistry services, from contouring and tooth whitening to crowns and orthodontics that will help you to regain confidence in your smile.
Our team is also well-known for providing gentle care, making us the perfect family dentists in Capalaba. We'll help get your little ones started off right with comprehensive children's dental care, providing the information, tools, and assistance your child needs for optimal oral health.
Here at Redlands Gentle Dental Care, our goal is to provide you with the most amazing dental experience possible. We don't believe in treating you like just a patient — we want you to feel like family.
We do our best to make the dental experience as painless as possible. Our friendly Capalaba dentists and other staff are always available to answer questions or assist however they can. When it comes to your teeth, you can trust us to only recommend treatments or procedures when they are absolutely necessary, because we always have your best interests in mind.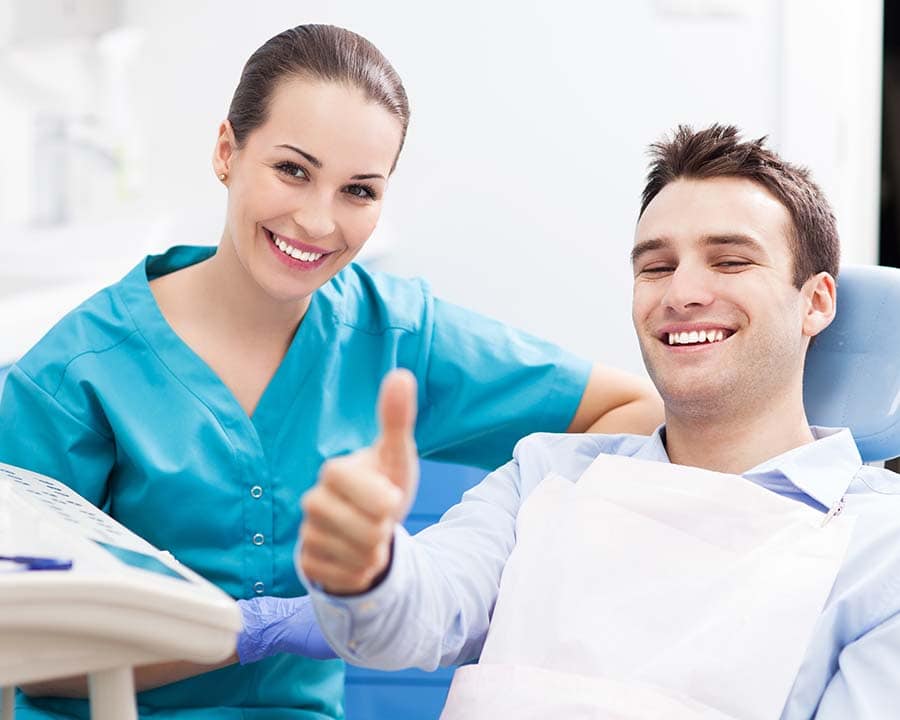 Looking for the best gentle dentists in Capalaba Queensland? You're right where you need to be!
Whether you need a quick dental exam, long-term care, you're experiencing a dental emergency, our team is here to help. Contact us today to learn more about our services or to book an appointment.
We can't wait to meet you!
$199 New Patient Check & Clean, guaranteed.
Book your dental check up and clean with us. Our first visit check up and clean appointments are just $199, with no sneaky hidden fees.