IF YOU'RE LOOKING FOR A HOME FOR ALL YOUR DENTAL CARE, LOOK NO FURTHER THAN OUR FAMILY FOCUSED PRACTICE
Established in 1983, our family practice has become part of the community as our large family continues to grow and more and more people experience the difference. 
Our staff have built lifelong relationships with our patients based on their warm friendly personalities, experience and exceptional standards of care. Some of our patients have been with us from that first day over 30 years ago and we're now treating their children's children.
At Redlands Gentle Dental Care we strive to practice personalised care for each and every patient in a warm and relaxed environment. Our team will always aim to exceed your expectations with gentle, comfortable and efficient treatment. To find out more about our practice, or to book an appointment, please contact us today.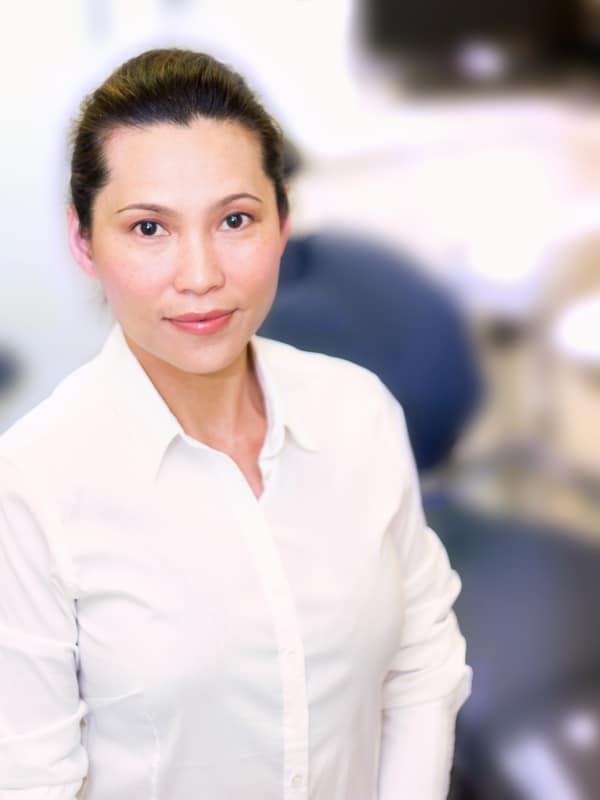 B.D.Sc. Hons (Qld) | Victoria Point
I strive to provide the best quality professional dental care for my patients whilst offering them personalised care. I love to treat my patients the way I would like to be treated. I am absolutely committed to helping my patients feel at ease and relaxed during their dental treatments and I hope I can change my patients quality of life by improving their smile and oral health.
BDSc. (Hons) (QLD) MClin Dent (implant dentistry) | Capalaba
16 years private practice experience in the same location has allowed me to learn how to provide predictable long-lasting treatments in a pain-free manner. I pride myself on being a clear communicator with the highest ethical standards.
I am committed to getting to know my patients and helping them overcome their fear of dentists. I strive to understand your concerns and have clear communication about treatment options. My goal is to create a stress-free experience to help you gain a healthy and happy smile for life.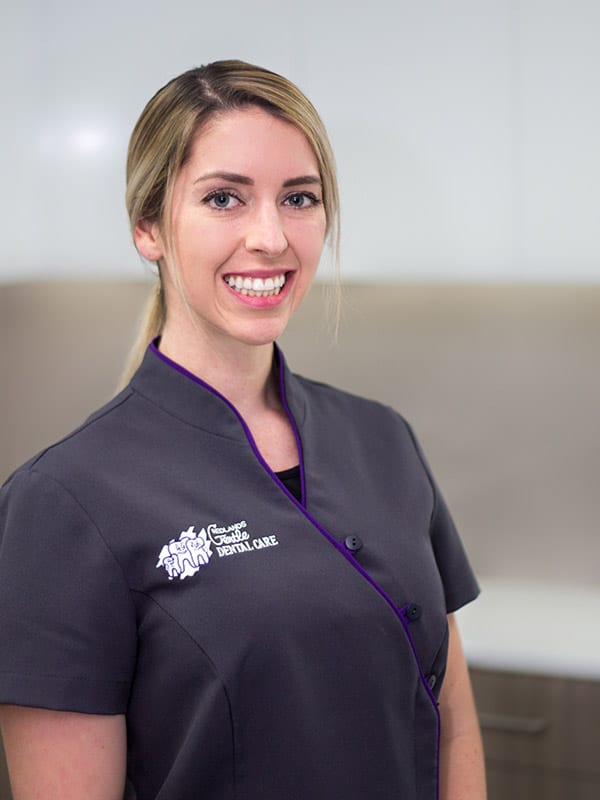 Oral Health Therapist Adult Scope | Capalaba
My passion for my job comes from my desire to stop preventable disease from having an impact on people's lives. I want people to feel comfortable in the chair and be inspired and informed when leaving.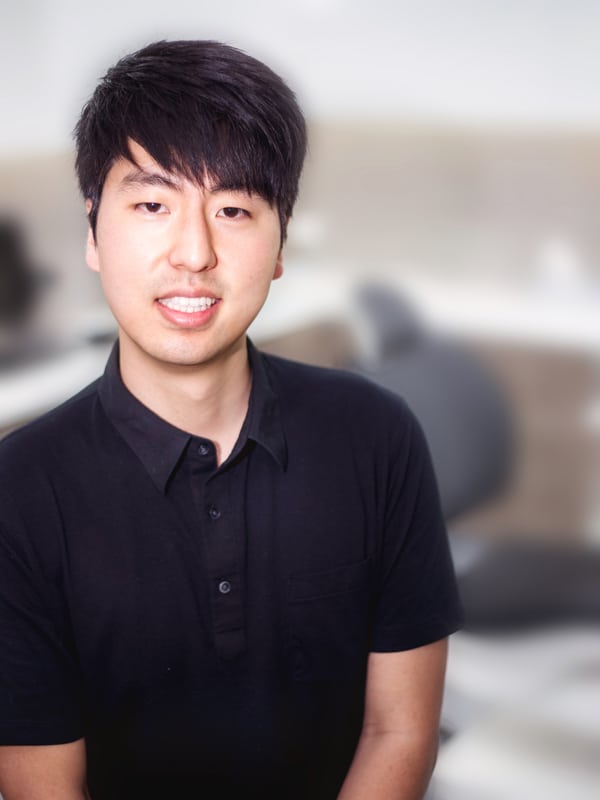 My goal is to provide long-lasting dentistry of the highest standard in a compassionate and gentle manner ensuring each and every patient's experience is as pleasant and pain-free as possible. I am committed to improving and maintaining excellent oral health to all my patients with an emphasis on prevention.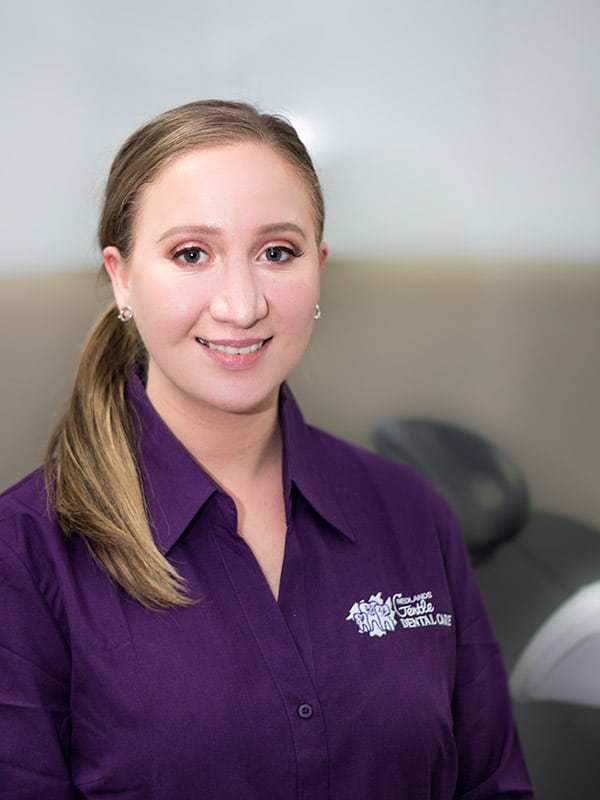 Oral Health Therapist | Capalaba
My goal is to create a comfortable dental experience for all of my patients. Especially for children, making their experience more fun. I strive to ensure that my patients are achieving optimum oral health, after all, prevention is better than a cure.
BOralH.DSc, GDipDent | Capalaba
My goal of practicing dentistry is to provide high quality care with a sincere heart in a gentle manner. I strive to ensure the most pleasant and comfortable experience by providing reassurance, building rapport and engaging my patients in decision making for the best treatment options available. I am always committed to providing a comprehensive personalised care and helping my patients fulfil their dental needs.
$199 New Patient Check & Clean, guaranteed.
Book your dental check up and clean with us. Our first visit check up and clean appointments are just $199, with no sneaky hidden fees.