Your family-friendly dentist in Brikdale
You don't get a second chance to make a good first impression and we know how a smile can affect that first impression! At Redlands Gentle Dental Care we offer the very best in complete dental care and because of our continued commitment to being the type of dentist Birkdale families can trust, our dentists are impressively skilled and use cutting-edge equipment/technologies to ensure that our treatment fits the needs of each individual. You are unique and we treat you as such, with care! If it's not good enough for our family, friends and loved ones, then it's not good enough for you.
Some of the services/treatments we offer include: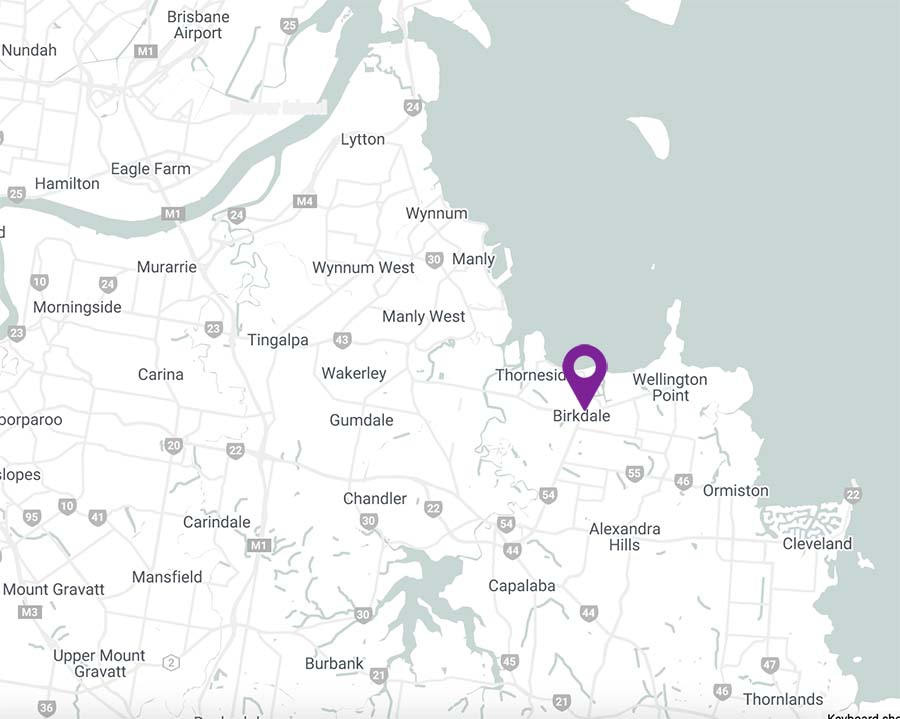 What a wonderful practice! I saw the lovely hygienist Jodie and I couldn't recommend her enough! She was so gentle and thorough throughout the appointment and made me feel so calm and answered all my questions really
Tayla Hammant
The ladies on reception are always super friendly which makes arriving to the practice so much easier. Dr Joon and his assistants are kind and calm putting my nerves at ease. The 2 dental hygienist are also amazing making check ups pain free. Would definitely recommend!
Emily
I rang Redlands Gentle Dental to make an enquiry regarding a dental Splint. I found the receptionist so helpful and knowledgeable l ended up booking an appointment. It was such a positive experience.The oral health Therapist gave me a painfree scale and polish by putting
Brian Cottee
Lovely clinic, always clean, so clean you can smell it. The staff on the front desk are friendly and helpful. The Doctors are kind, gentle and caring. We see Dr Sarah and Dr Cora Chen both are amazing with my young boys. Highly recommend this dental clinic.
Kelleigh and Simon Roberts
For the majority of my life I went to a different practice; however, since trying Gentle Dental, I have not gone anywhere else. I have been very impressed by how they take photos to show and explain what's going on and why you will
Bec 98
Honestly one of the best experiences I've ever had at a dentist quick and painless! Dr. Yo Han explained everything he was doing. I Will definitely be coming back. I Highly recommend going to see them especially if you've had bad experiences elsewhere.
kristian hancox
We Are A World-Class Family-Focused Dental Care Clinic
$199 New Patient Check & Clean, guaranteed.
Book your dental check up and clean with us. Our first visit check up and clean appointments are just $199, with no sneaky hidden fees.