Through preventive dentistry, Redlands Gentle Dental Care forms a partnership with our patients to ensure you achieve and maintain optimum oral health
Preventive dentistry is treatment and care administered to prevent cavities, tooth decay, and gum disease. It is because of our methods of prevention that many of our patients avoid having to undergo extensive dental work.
We always tell our patients it is essential to maintain good dental hygiene and to visit every six months for a thorough examination and clean. This way we are able to ensure you are on the right track and any issues are tended to straight away.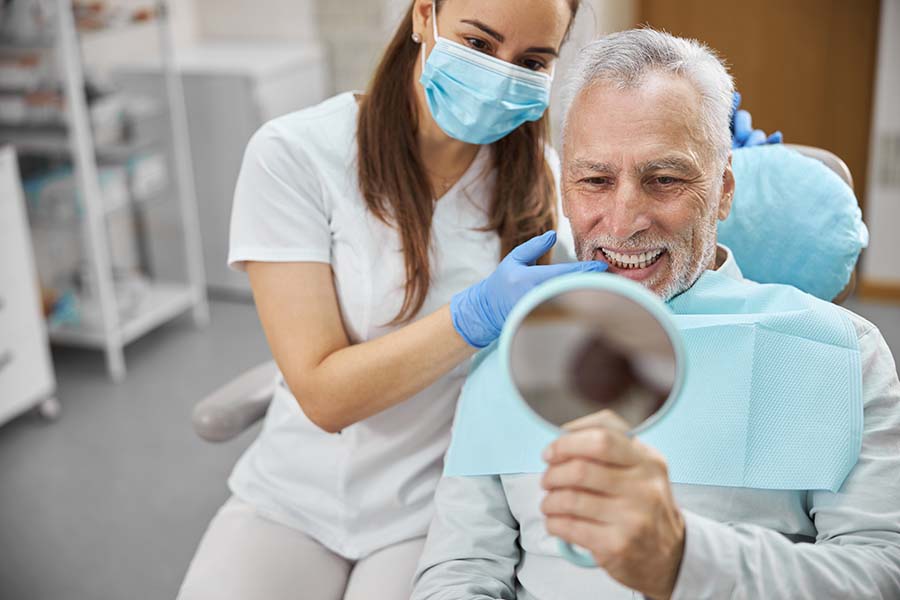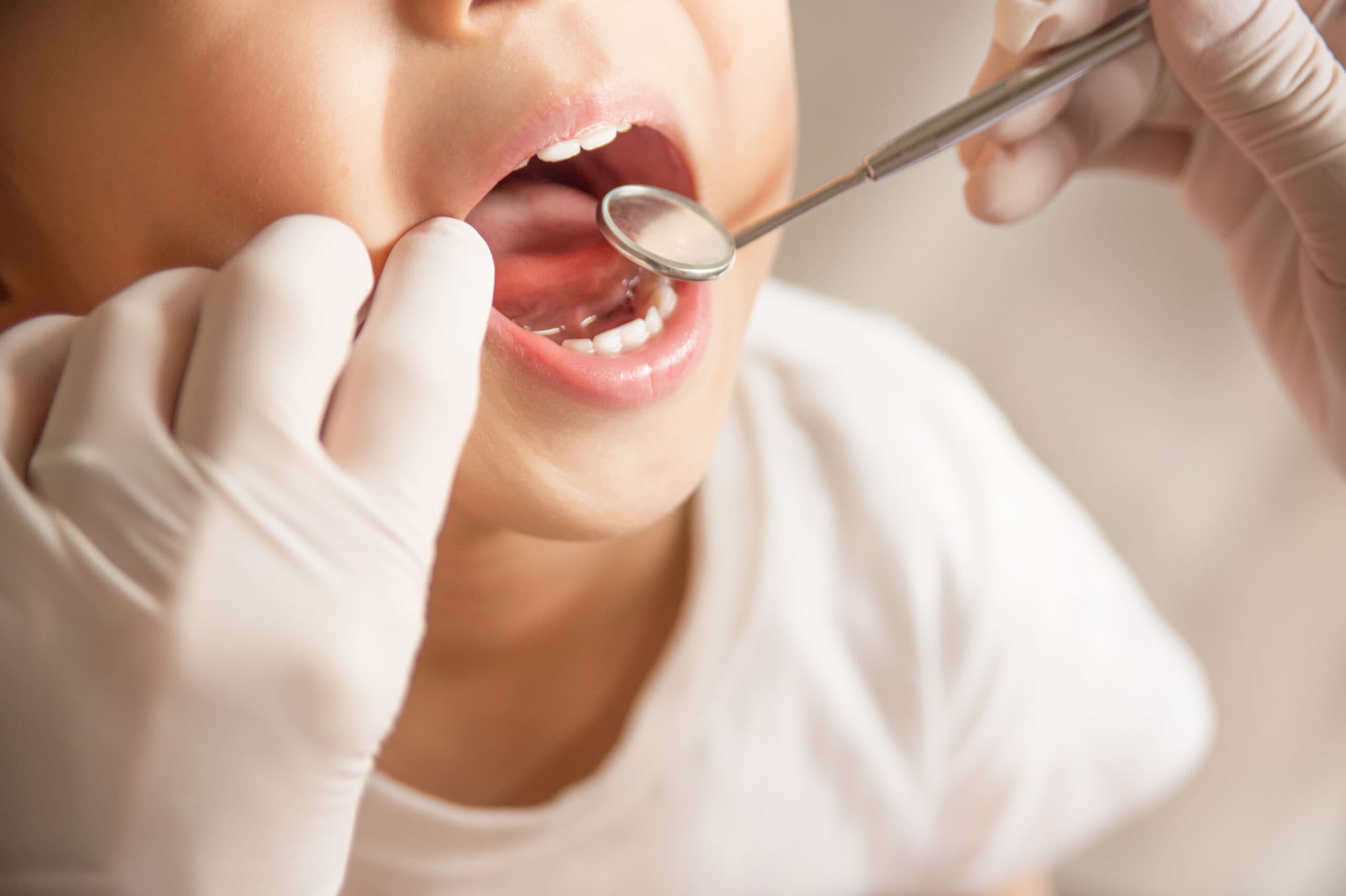 Our top six preventive care tips:
Use a soft toothbrush with rounded bristles
Replace your toothbrush every three to four months or after an illness
Brush twice daily (after breakfast and before going to bed)
Use toothpaste with fluoride
Floss once daily (preferably before going to bed)
Visit us on a routine basis
Why you want to brush your teeth before bed: when we sleep we produce less saliva which means an increased change of decay. By brushing your teeth prior to sleep you are reducing the risk of damaging your teeth. A regular at-home oral hygiene routine (and visiting Redlands Gentle Dental Care every six months) can help to prevent the need for more serious treatments like root canals, dental crowns and bridges.
Redlands Gentle Dental Care is conveniently located at Victoria Point and Capalaba. We look after patients from around Redlands and are always happy to meet new people.
$199 New Patient Check & Clean, guaranteed.
Book your dental check up and clean with us. Our first visit check up and clean appointments are just $199, with no sneaky hidden fees.