Restore the health of your teeth with cavity fillings from Redlands Gentle Dental.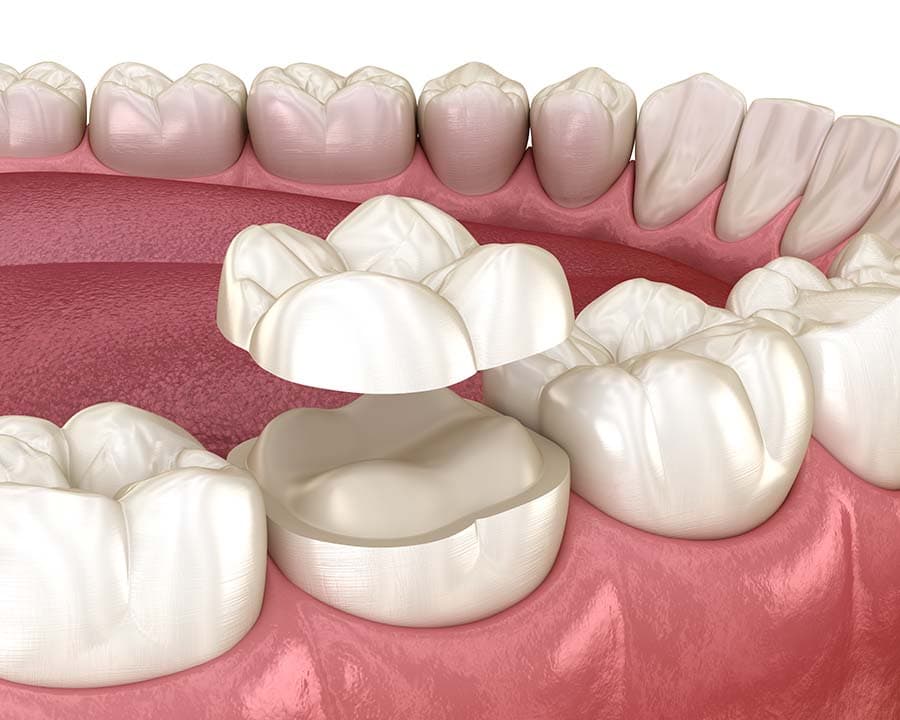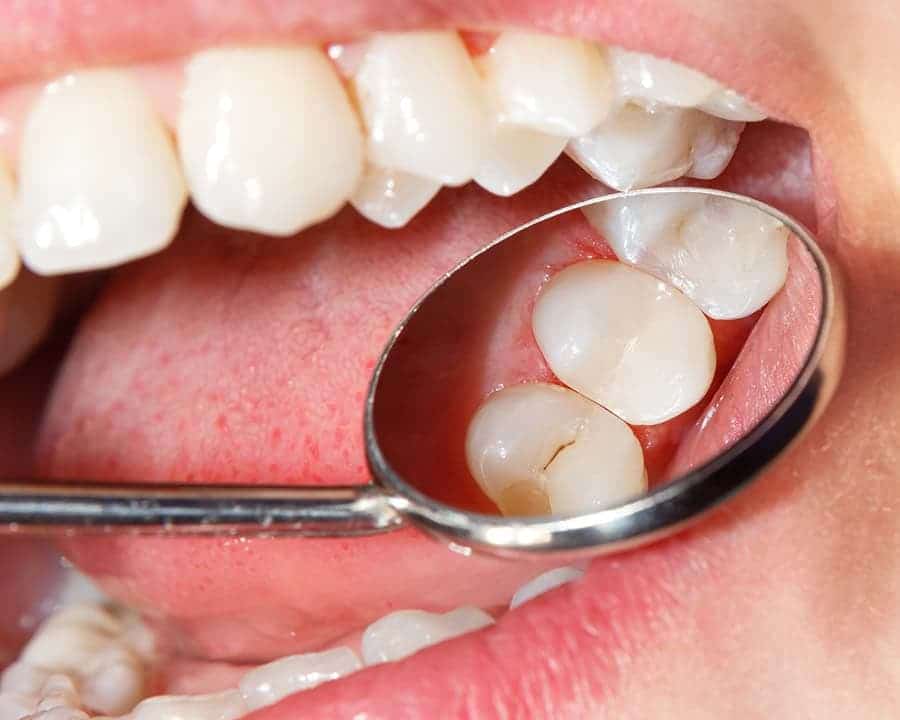 White (composite) fillings are the most basic and commonly used restorative dental treatment
In the past, dentists often used amalgam or silver fillings to treat patients with cavities. Nowadays, the preference is for white or composite fillings. This shift is largely because of the aesthetic advantage of the composite fillings and the fact they necessitate the removal of less healthy tooth structure.
One of the main drawbacks of amalgam fillings is that they demand a significant portion of the healthy tooth to be drilled away, and even then, they don't entirely fill the cavity. This leaves room for potential further decay. In contrast, composite fillings, which are now widely used in locations like Capalaba and Victoria Point, provide a complete seal over the cavity. This minimizes the risk of decay forming beneath the filling. However, this doesn't make the tooth entirely resistant to future decay. It remains essential to maintain rigorous oral hygiene.
During a regular check-up, dentists in both Capalaba and Victoria Point can often determine if you have a cavity. The need for a filling is typically signaled by specific symptoms.
If you suffer from these symptoms, even mildly, you should look to book an appointment with Redlands Gentle Dental Care. Treating the problem as early as possible can be the difference between a simple filling and a root canal.
White composite fillings are matched with the shade of your current natural teeth and require no healthy tooth structure to be removed.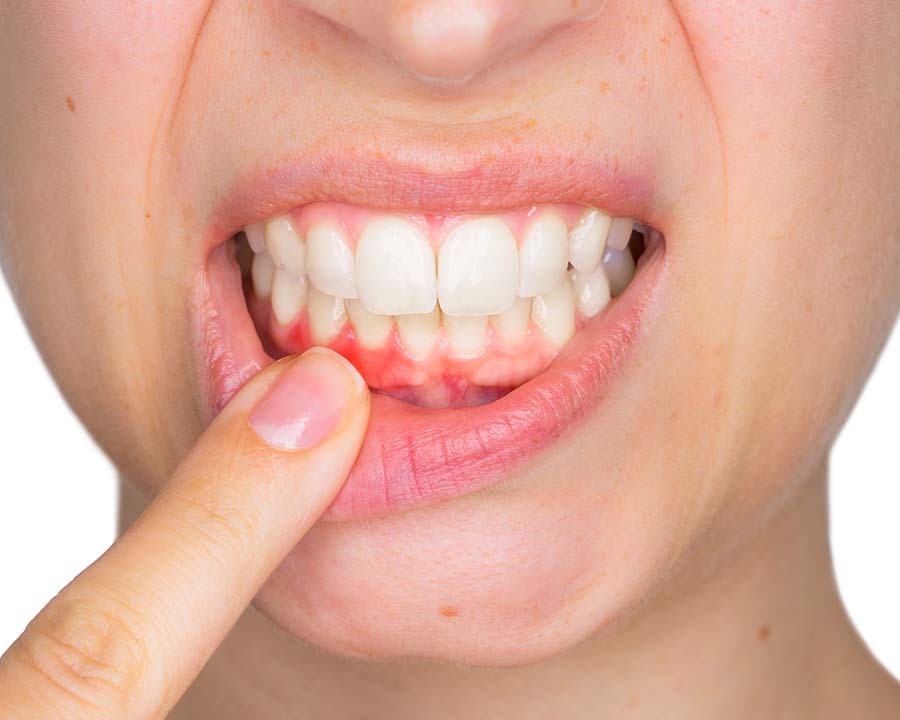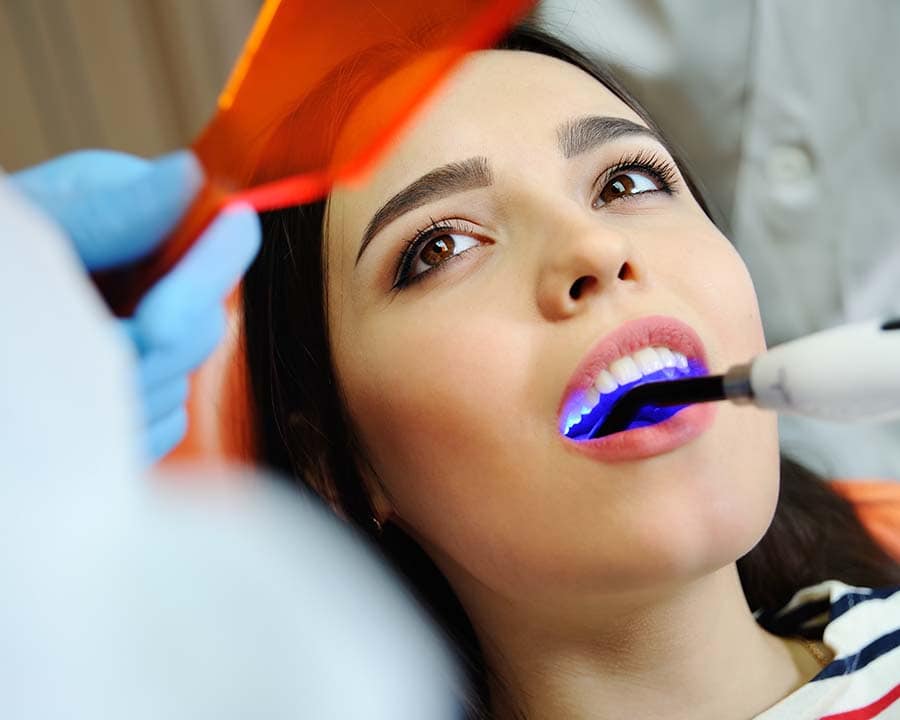 Dental fillings treatment
Composite fillings are able to be completed in just the one appointment depending on your individual case and the number of teeth being treated. Our dentists will work to remove the decay from the tooth and place the composite material. Finally, an ultraviolet light will be used to allow the material to set giving you the appearance of a natural and complete tooth.
Composite fillings are still susceptible to a range of issues including, gum disease, trauma, decay and other oral health problems, this makes it imperative for you to take great care of your oral health. You should also attend Redlands Gentle Dental Care for regular six-month check-ups to ensure your continued optimal oral health. If you would like to make an appointment to have a check-up get in contact with our friendly team today.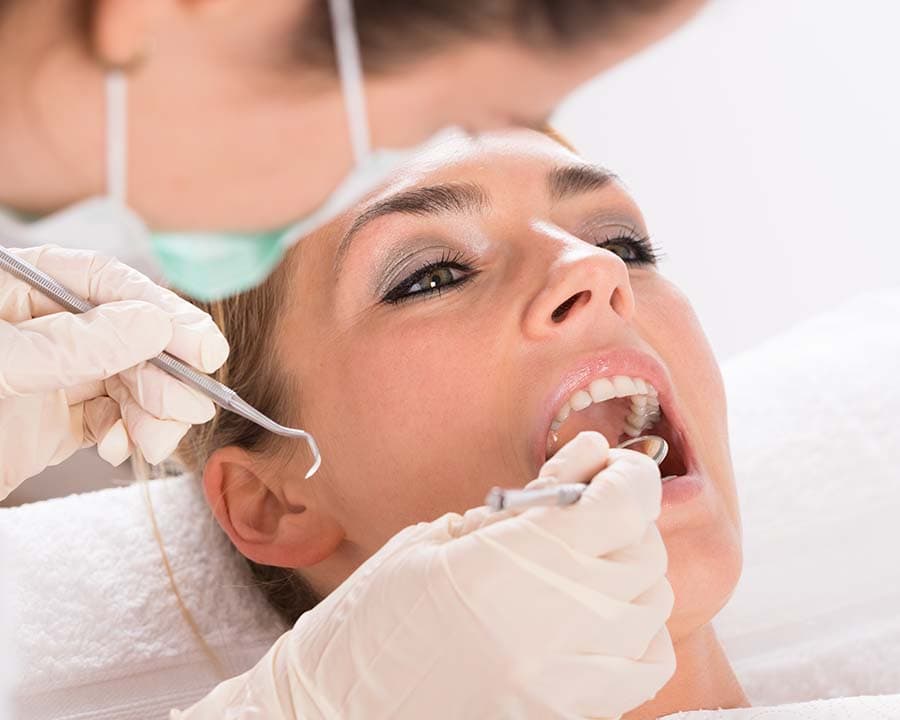 $199 New Patient Check & Clean, guaranteed.
Book your dental check up and clean with us. Our first visit check up and clean appointments are just $199, with no sneaky hidden fees.