Emergency Dentist Capalaba & Victoria Point
Have a toothache or a different dental emergency? Call Redlands Gentle Dental now or request an appointment.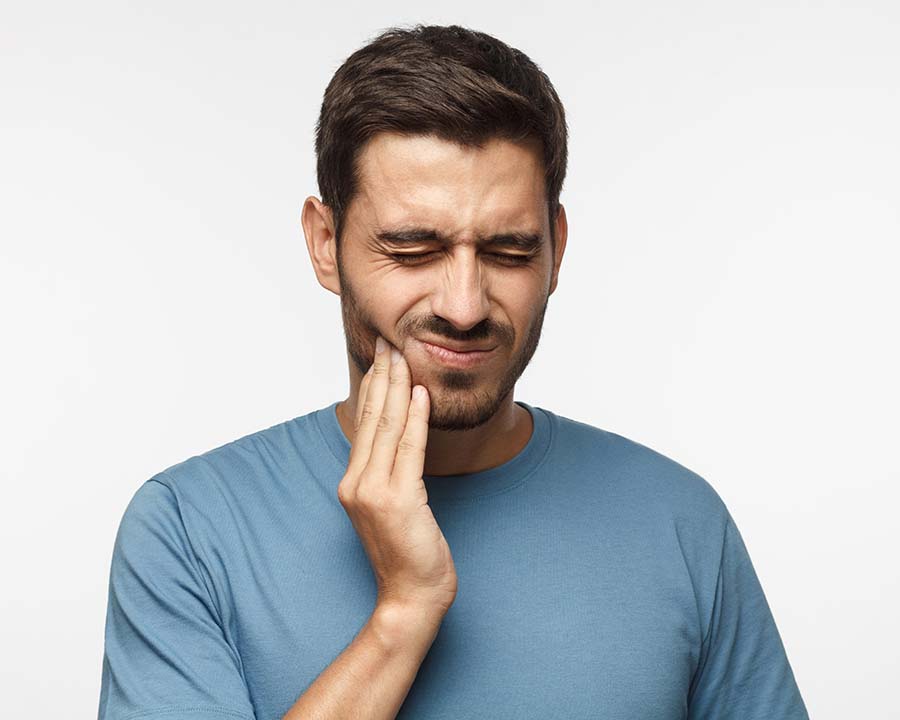 Dental Emergency Capalaba & Victoria Point
Accidents happen – it's just the way of life, whether out on the sporting field, at the family home or during the course of a regular day. In the event of a dental emergency, time is of the essence and it's great to know that your family friendly dentist has you covered.
When at tooth is knocked out or dislodged it is important to follow a few basic guidelines prior to visiting the dentist, this will ensure the greatest possible chance of the tooth being saved. When picking the tooth up, ensure that you hold the tooth by the crown and not the root. Ensuring that the root of the tooth suffers as little trauma as possible can make a big difference. Once you have picked up the tooth very gently rinse the tooth in milk and then carefully place it back inside your mouth, resting it against the gums. This needs to be in the cheek pocket, not near the tongue, and for younger children with a danger of swallowing they should leave the tooth in the milk and head straight to the dentist.
Contact our team and let us know that you are on the way so that we can act quickly and prepare for your arrival. Our extended opening hours and Saturday trading mean that if you have a dental emergency we are there to help.
Even if you do not seem to be in a lot of pain, any structural damage to a tooth should be considered an emergency.
Chips or fractures can have an effect on the living tissue inside of the tooth, leading to problems further down the track. Seeing a dentist immediately can prevent future damage and resolve the issues you may have.
Sporting injuries are notably prevalent among older children and adults. It's estimated by dentists that 13 – 39% of all dental traumas are a result of sporting events. A significant 80% of such injuries predominantly affect the front teeth. Yet, data from the Australian Dental Association indicates that only 36% of children use a mouthguard while engaging in sports.
Each year, thousands sustain dental injuries. A vast majority of these could be effectively prevented with the adoption of a custom-fitted mouthguard. At Redlands Gentle Dental Care, serving Capalaba and Victoria Point, we firmly believe in the adage that prevention surpasses restoration. For more insights on how a mouthguard could shield you from unforeseen dental emergencies, please visit our prevention page.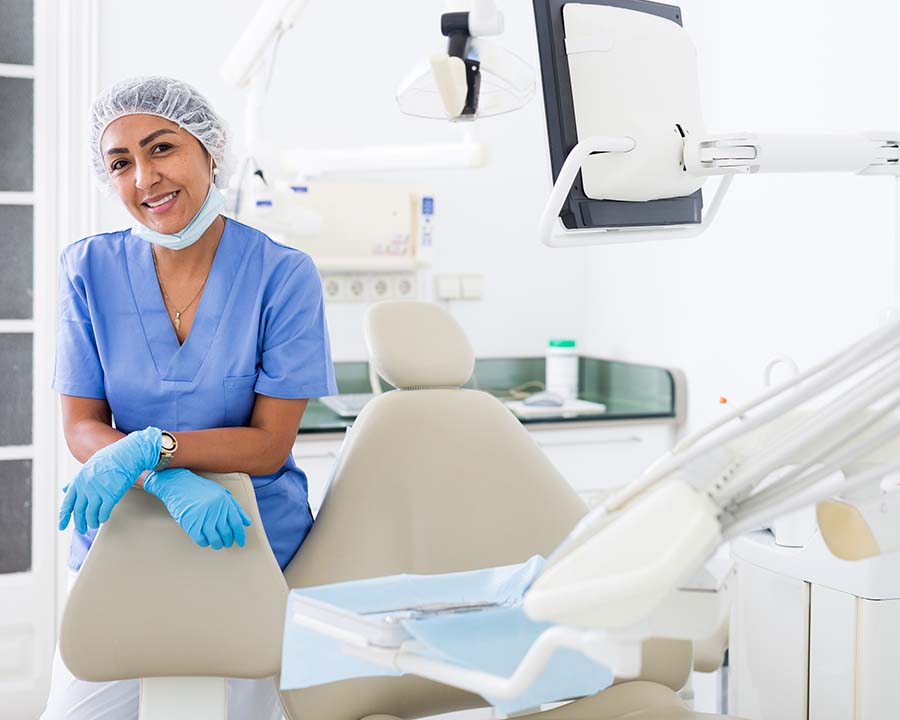 Brisbane emergency dental care
Redlands Gentle Dental Care is conveniently located at Victoria Point and Capalaba. With extended opening hours and Saturday trading, we are prepared to help you in your time of need. If you or a loved one is in need of quality emergency dental care, contact our friendly team today.
$199 New Patient Check & Clean, guaranteed.
Book your dental check up and clean with us. Our first visit check up and clean appointments are just $199, with no sneaky hidden fees.