Get whiter, healthier-looking teeth
Teeth whitening is the most popular form of cosmetic dentistry. It is a fast and efficient method of turning dull, stained teeth into bright healthy-looking teeth. It is more affordable than dental veneers and far less invasive than dental crowns. The additional advantage of having your teeth whitened is that it's virtually painless, and when performed by a dentist, you know your oral health is in good hands.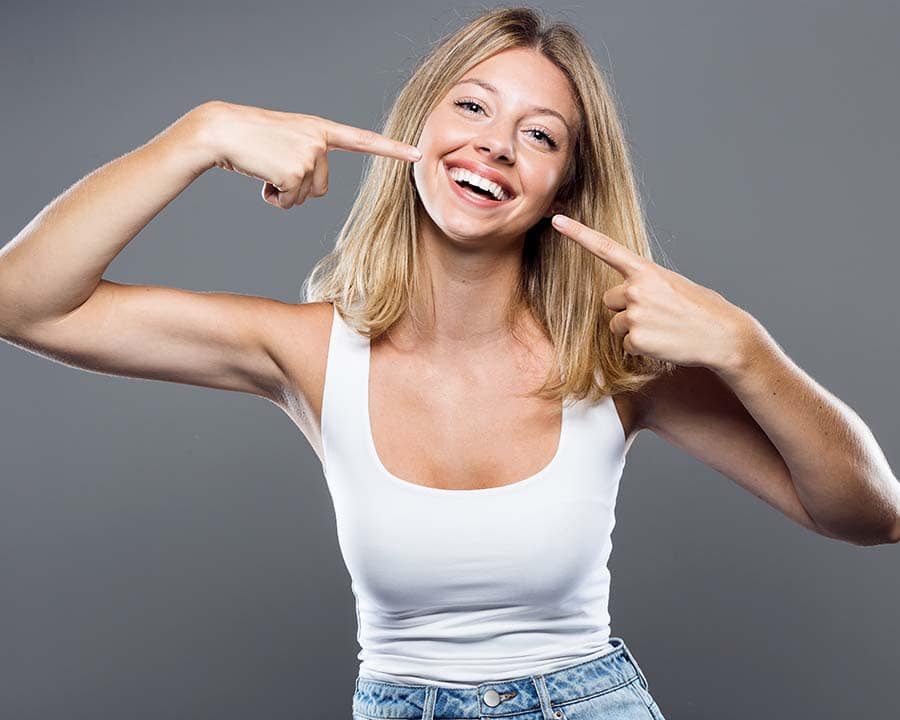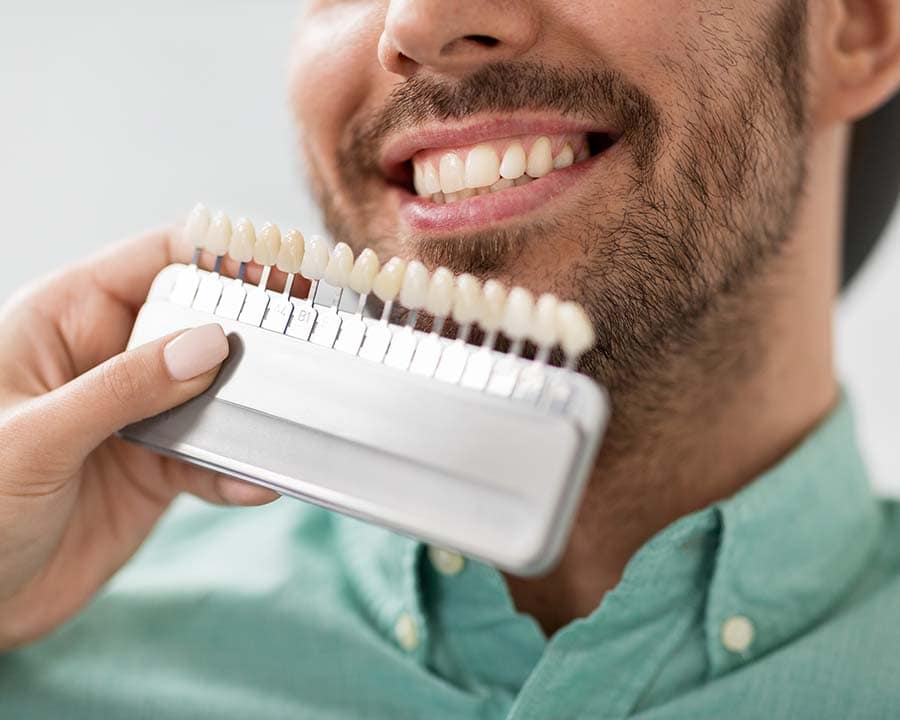 One the fastest, most efficient ways to whiten your teeth
At Redlands Gentle Dental Care we use ZOOM! teeth whitening at both our Victoria Point and Capalaba practices.
This popular whitening treatment is best known internationally for being fast and effective: how fast?
ZOOM! In-chair takes just one hour to perform and can visible whiten your teeth up to 8-10 shades. This whitening treatment is also available in a take-home form so that you can whiten your teeth at your convenience.
What is involved with ZOOM teeth whitening treatment?
For the in-office treatment we would first give your teeth a scale and polish to maximise the effectiveness of the treatment. Then your lips and gums are covered leaving only your teeth exposed. One of our friendly dentists will apply the ZOOM! hydrogen peroxide whitening gel which works with the ZOOM! light to penetrate the teeth, breaking up discolouration and stains.
The hour-long session is split into fifteen lots of light activation. For a total of 45 minutes of light activation. After treatment you will be given a take-home maintenance kit. We would also recommend avoiding drinking too much coffee, tea, wine and other stain-causing beverages. And when you do drink coffee, or tea or wine you can reduce the staining effects on your teeth by drinking water afterwards.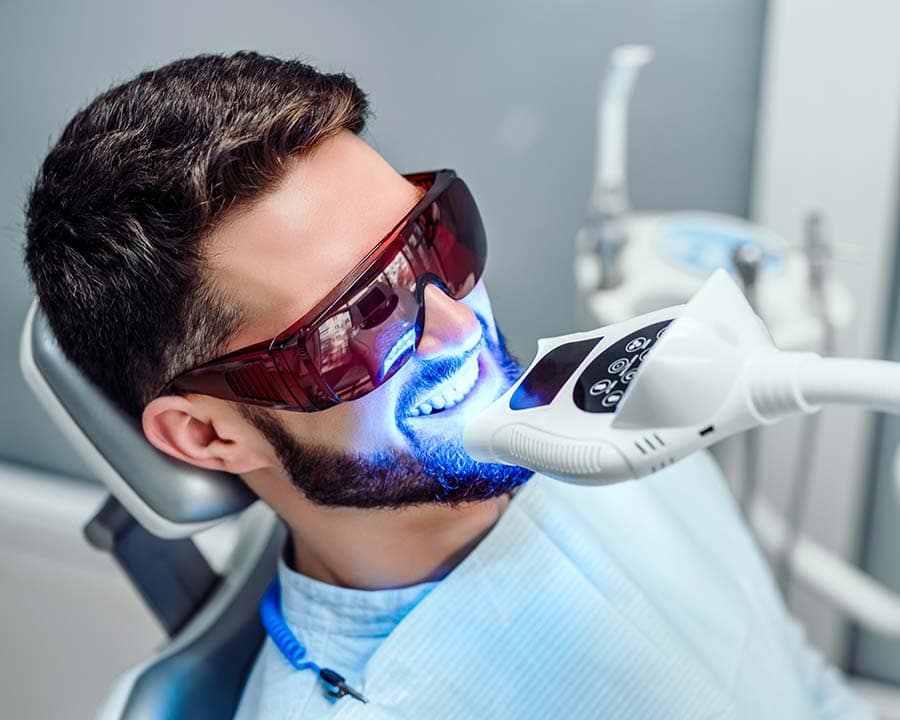 Take-home ZOOM teeth whitening
You can also carry out the entire whitening process in the comfort of your own home. ZOOM! comes in NiteWhite and DayWhite. As the name suggests; NiteWhite is worn while you sleep while DayWhite can be worn in short sessions during the day. Typically, take-home treatment takes one to two weeks.
Should you visit the dentist or just an over-the-counter teeth whitening product?
This debate feels as though it will never end. Essentially it's a personal choice. There's safety and certainty visiting a dentist. They have trained for years, they know that your teeth and gums are different to the rest of your family's. A dentist can also prescribe the best course of action, especially if the cause of your discolouration isn't cosmetic.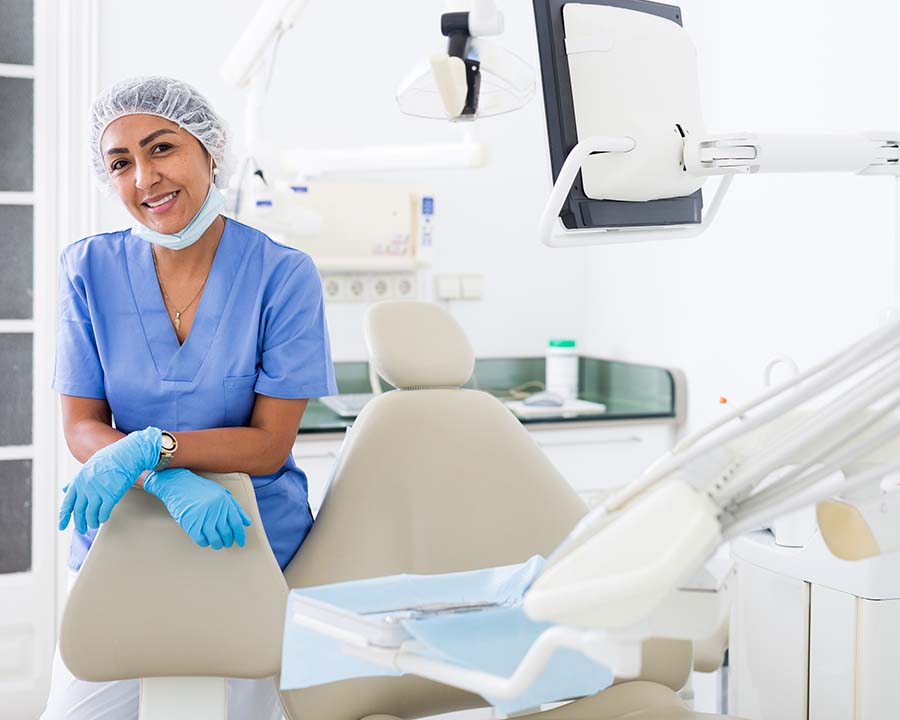 $199 New Patient Check & Clean, guaranteed.
Book your dental check up and clean with us. Our first visit check up and clean appointments are just $199, with no sneaky hidden fees.