Redlands Gentle Dental Care wants our patients to look and feel their very best and to this end we offer cosmetic dentistry to enhance the appearance of your smile
Today's cosmetic dentistry is affordable and, when done properly, looks indistinguishable from your natural smile. Dr Wilson can contour, colour, fill-in and align teeth thanks to his extensive experience with advanced materials and cosmetic techniques.
We offer a variety of treatments designed to transform your smile while helping improve your oral health: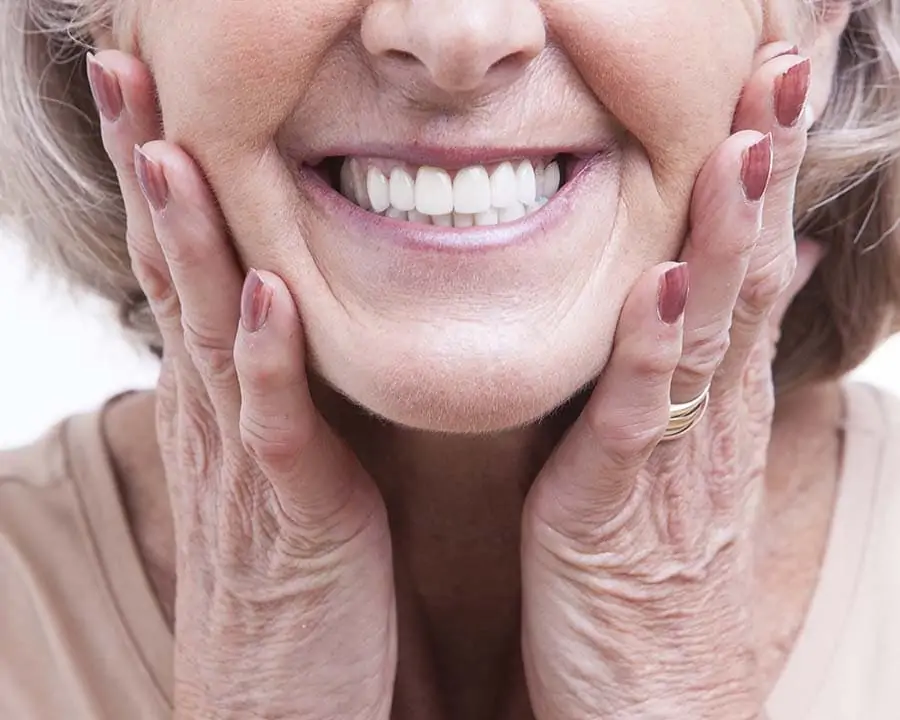 $199 New Patient Check & Clean, guaranteed.
Book your dental check up and clean with us. Our first visit check up and clean appointments are just $199, with no sneaky hidden fees.