Restore the natural, healthy appearance of your smile
At Redlands Gentle Dental Care, we specialize in restorative dental treatments designed to preserve your vibrant smile. Our family-oriented dental clinics in Capalaba and Victoria Point provide solutions for patients with stained, chipped, cracked, or broken teeth.
The focus of restorative dentistry is to ensure you retain your natural teeth even after they've endured damage. While treatments like crowns, inlays, and onlays are often associated with enhancing aesthetics, their primary purpose is restoration. It's worth noting that procedures such as root canal therapy often necessitate a crown to ensure the treated tooth is adequately protected.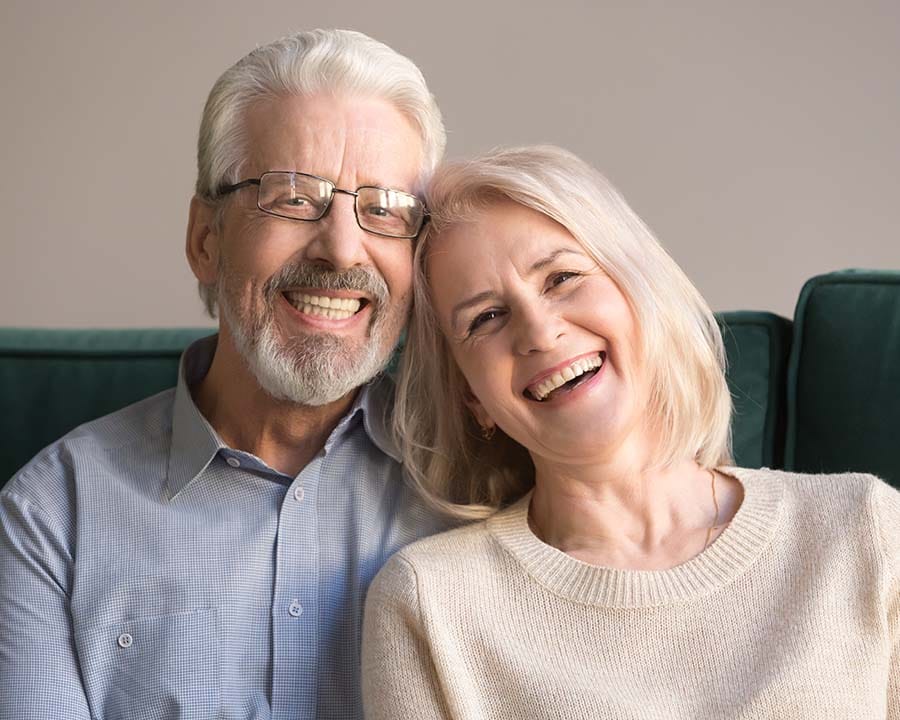 Restorative treatments we offer include:
Restorative dentistry can help you keep your natural teeth even after suffering damage. Treatments like crowns, inlays and onlays are also used for cosmetic reasons. However, this is more of a secondary use. 
Also treatments such as root canal therapy and crowns go hand in hand as root canal therapy treated teeth may need a crown to help protect them.
$199 New Patient Check & Clean, guaranteed.
Book your dental check up and clean with us. Our first visit check up and clean appointments are just $199, with no sneaky hidden fees.