Improve the appearance of your smile with veneers
At Redlands Gentle Dental Care we offer veneers as a way to cosmetically enhance the appearance of your teeth. Dental veneers are a great way to cosmetically improve a lack-lustre smile. However, they can only be applied to the teeth in your smile zone. The smile zone is the teeth that are visible when you smile. You have two options with veneers: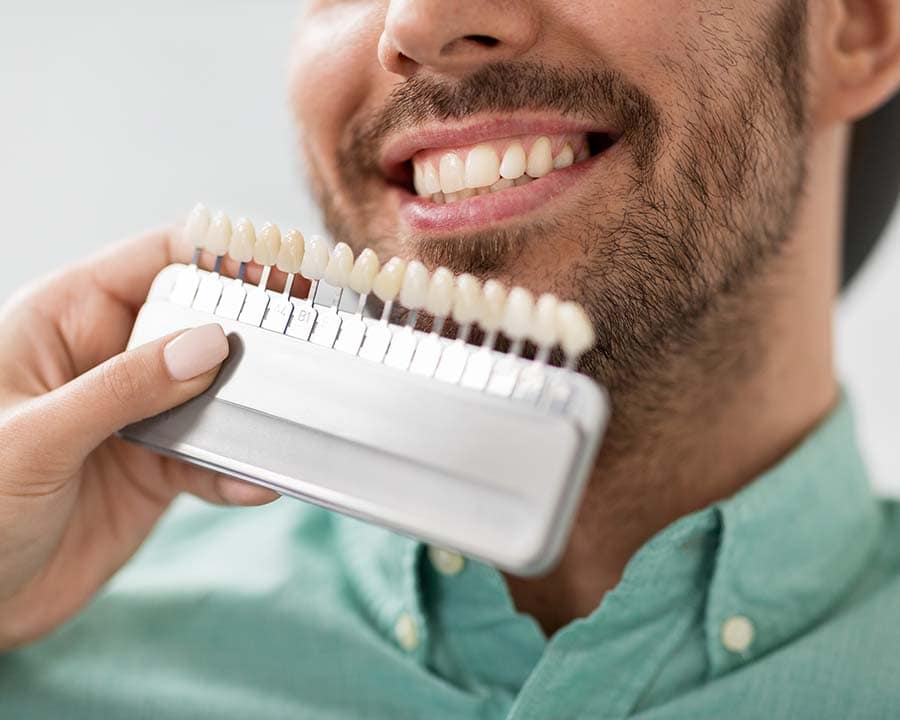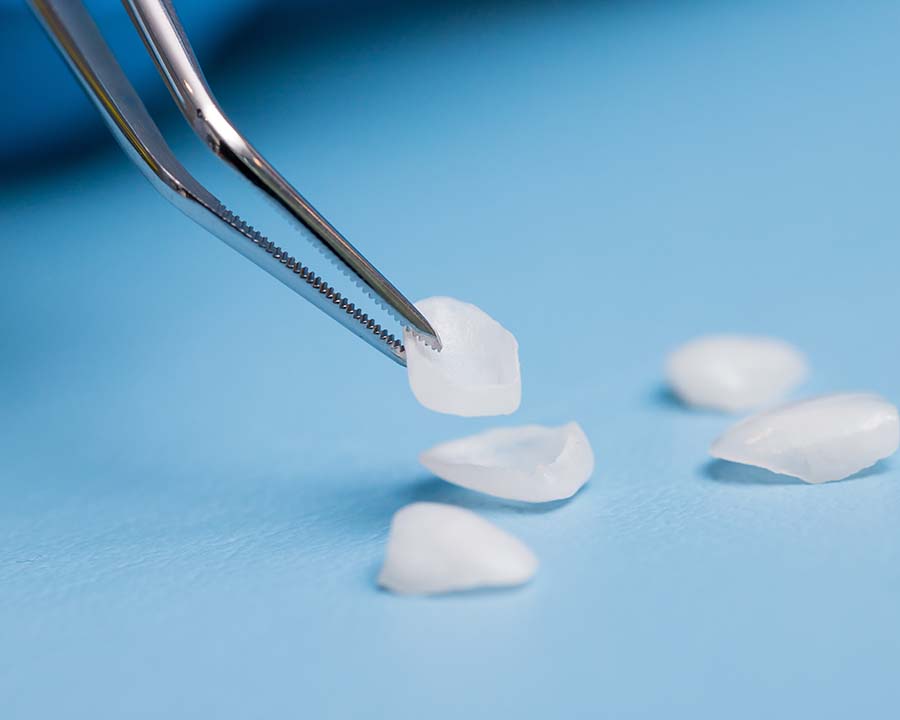 The quicker, more cost-efficient option, composite veneers require less tooth structure to be removed and the treatment can be completed in just one appointment. Composite veneers use a material similar to fillings and are placed on the tooth and shaped to mimic the look and feel of your natural teeth.
Porcelain veneers are thin shells of porcelain bonded to the front of your teeth. Unlike composite veneers, this treatment takes two appointments and requires you to wear temporaries between appointments. However, the advantage of porcelain veneers out way those of composite veneers:
Porcelain veneers are stain resistant—composite veneers are not
Porcelain veneers last longer than composite veneers

Both composite and porcelain veneers are matched the shade and colour of your tooth for a seamless look.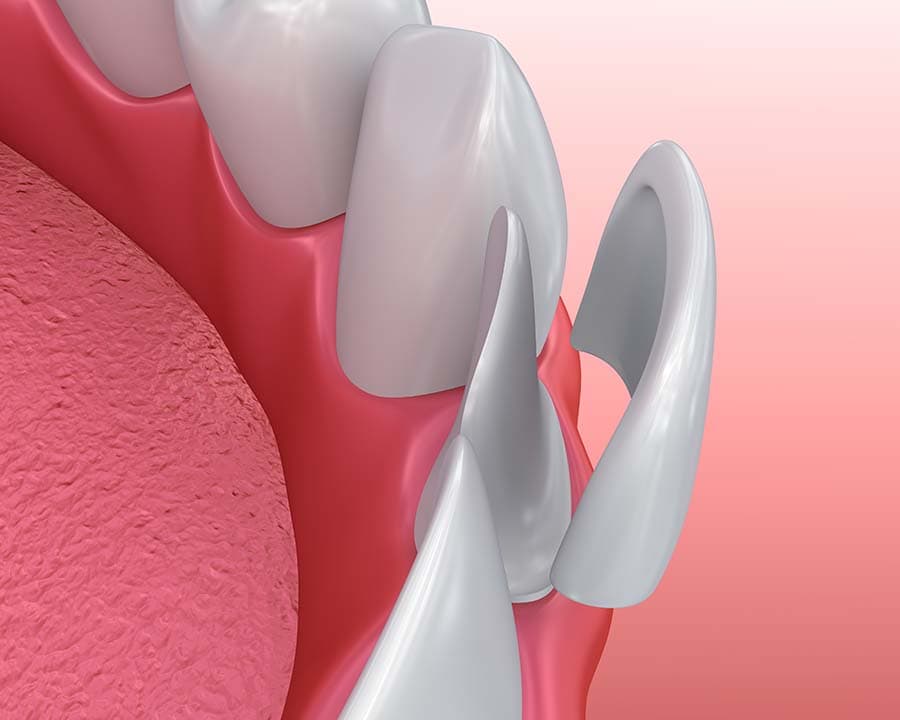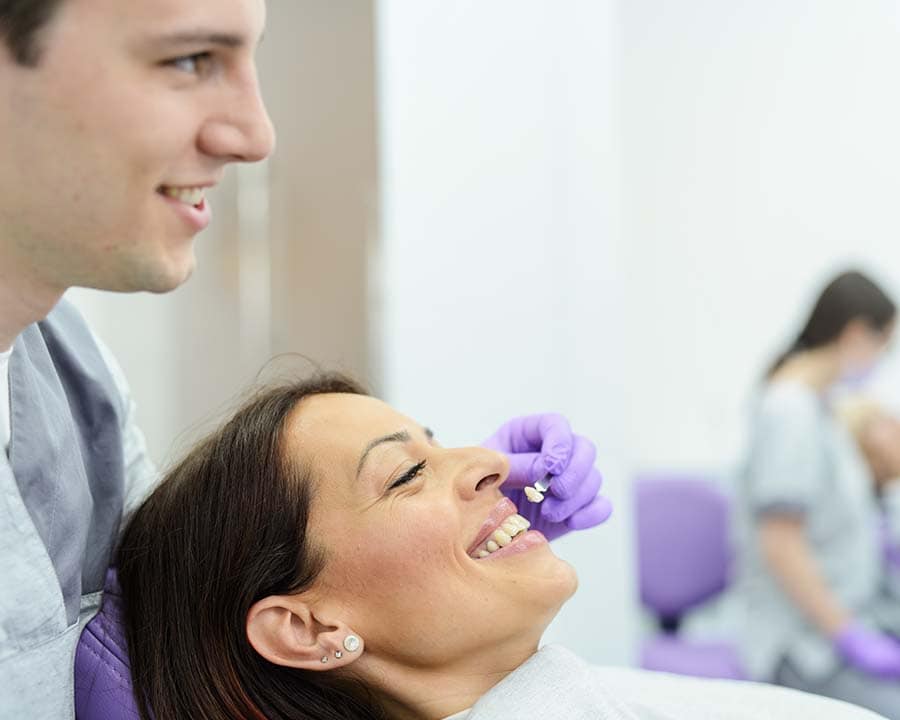 Teeth whitening and dental veneers in Brisbane
Often this treatment is used in conjunction with teeth whitening. For example, you may have one or two teeth that could need veneers but you still want to whiten your other teeth. At Redlands Gentle Dental Care in Capalaba and Victoria Point we can whiten your teeth with ZOOM! and then place the veneers on those teeth you feel would benefit more from dental veneers.
$199 New Patient Check & Clean, guaranteed.
Book your dental check up and clean with us. Our first visit check up and clean appointments are just $199, with no sneaky hidden fees.